Got questions about water softeners?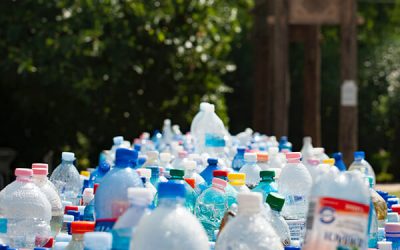 These days plastic is a dirty word. It didn't used to be. We once thought of it as a wonderful invention – which is why it is so abundant in our everyday lives. But world plastic production has doubled in the last 50 years and the effects are taking a heavy toll....
read more
Our water softeners are trusted by the following commercial customers...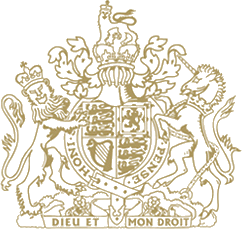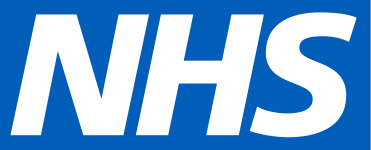 Installed in the Royal Suite at Buckingham Palace
Preventing scale in hot water systems as the chain expands
Installing water softeners for NHS Home Kidney Dialysis
Delivering soft water to London's most luxurious hotel