Hi! My name is Scott Jenkins. I was a plumber by trade and started my own plumbing company in 2002. The business grew successfully over the course of the next 10 years.
Being a plumber is actually a major advantage if you are in the water treatment business. In fact, the two go hand in hand, although I didn't realise quite how much, until a life-changing experience.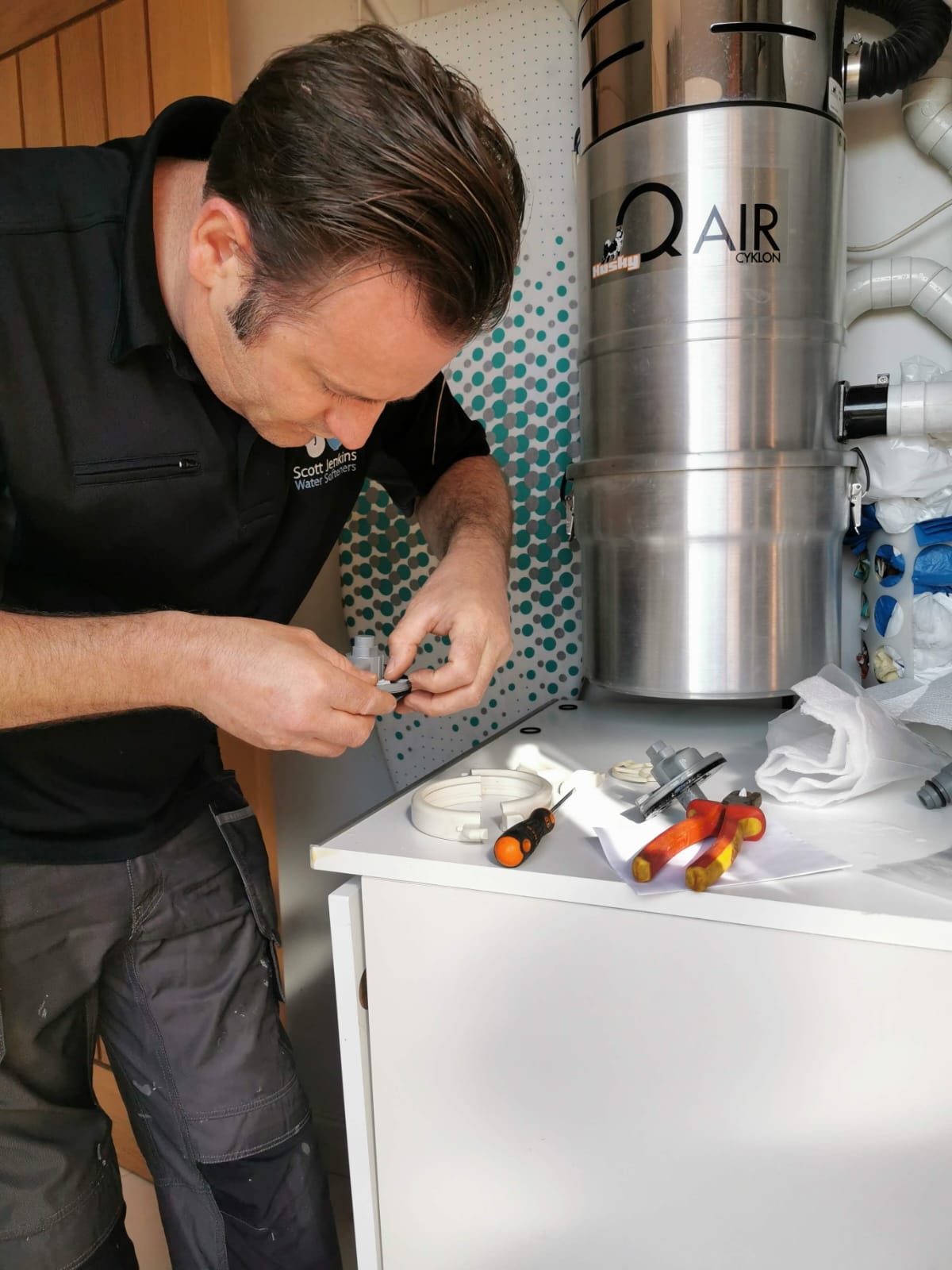 In 2012, my daughter Maisie was born with eczema. Shortly after her diagnosis, I realised the positive effects a water softener could have on her eczema. Maisie's eczema went away and has never returned. It felt like a miracle!
After that, I started spreading the word about the wonders of soft water. Demand from my customers grew rapidly and, before I knew it, water softeners had taken over my entire bathroom showroom. So I decided that it would make sense to focus all my attention on these wonderful inventions. And that's how SJ Water Softeners came into being.
I take pride in being accredited to install and maintain water softeners and water filters for many of the leading manufacturers not just in the Uk but world-wide; Kinetico, EcoWater and Harveys. Between them, their products offer everything the modern household needs in the way of safe, efficient, user-friendly and cost effective soft water solutions.
Today, SJ Water Softeners provide a comprehensive range of services for customers in towns and villages across West Sussex, stretching from Worthing, inland to Chichester and Arundel, all the way up to Crawley and, heading into Hampshire, from Portsmouth on the coast as far north as Petersfield. Wherever you live, we won't let you down. We take pride in offering great advice, based on years of experience. And you'll find we respond quickly, too.
I am now installing at a rate of over 450 water softeners per year – and the demand is growing. I put this down to the fact that I focus on providing you with unbiased views and opinions on products and options. I like to think of myself as an educator rather than a water softener salesman. As long as you get the truth and accurate information, then that is really all that matters to me. Transparency, honesty and reliability is the cornerstone to the success of our business and we will only be able to improve by working closely with you and never allowing you to become "just a number".
Thank you.
Scott Jenkins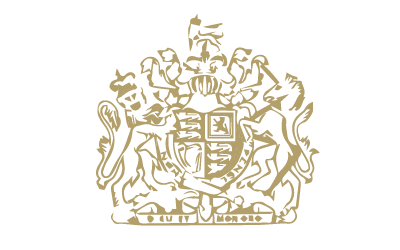 Installed in the Royal Suite at Buckingham Palace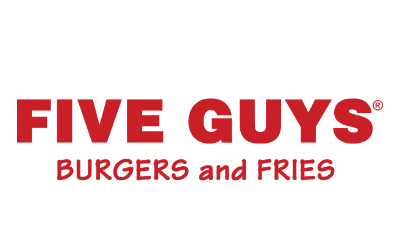 Preventing scale in hot water systems as the chain expands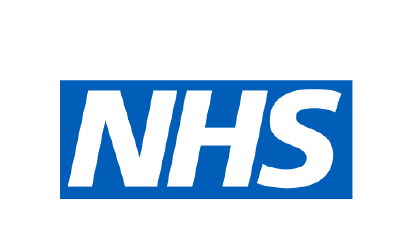 Installing water softeners for NHS Home Kidney Dialysis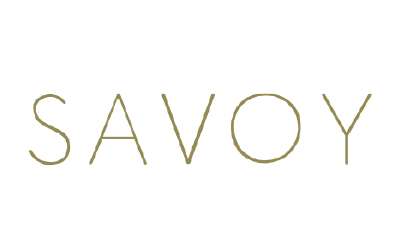 Delivering soft water to London's most luxurious hotel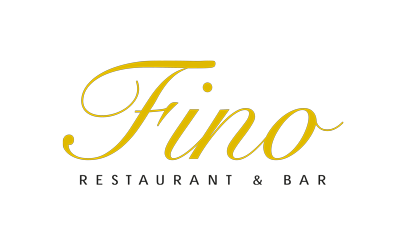 Soft water for this forward-thinking restaurant & bar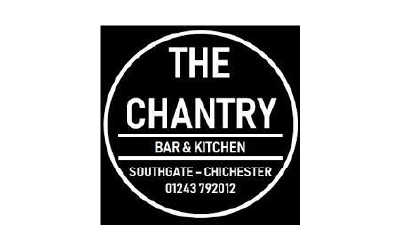 Beautiful food, beer and soft water for The Chantry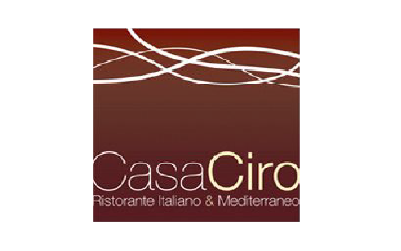 A highly reviewed Italian restaurant know the benefits soft water can bring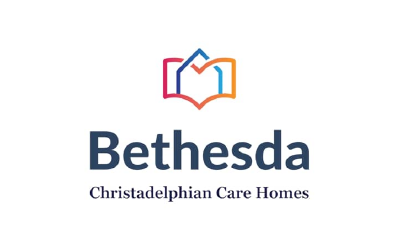 Cheswood Lee Apartments in Worthing have soft water on tap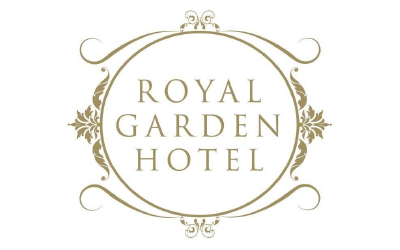 Royal Garden Hotel are now enjoying the benefits of soft water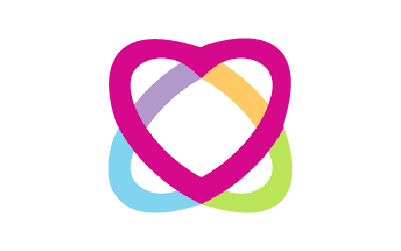 Darlington Court care home had a softener installed recently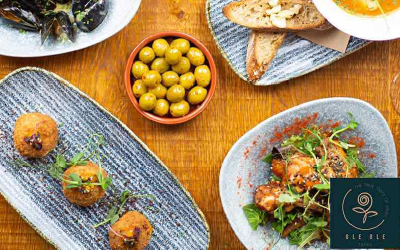 Bringing authentic Spanish Tapas to Brighton since 2009, now with soft water!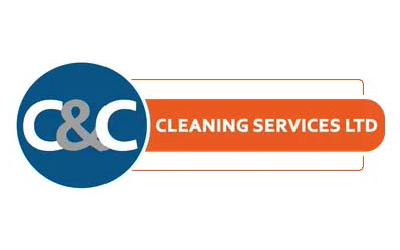 C&C window cleaners are now serving their customers with soft water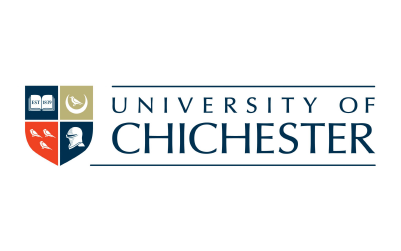 The University of Chichester are now loving the benefits soft water can bring to their staff & students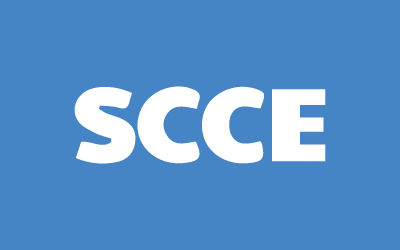 These guys service, repair & supply equipment, often including softeners which are used for dishwashers, oven steamers & glass cleaners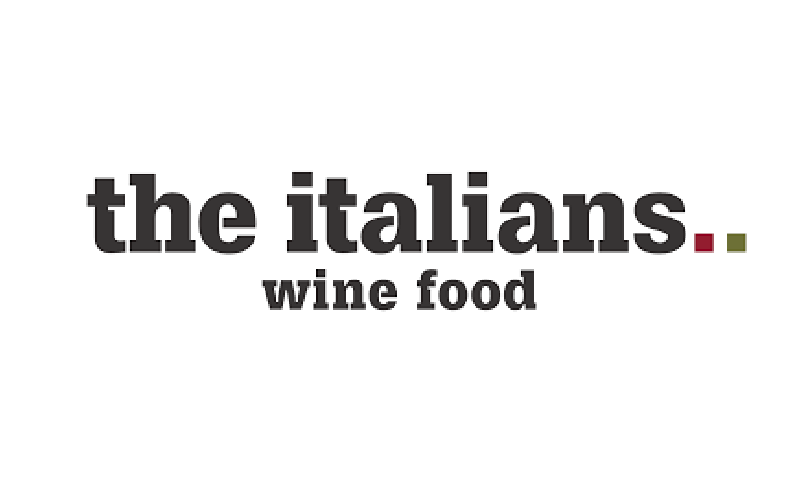 They have two deli's in Central London and have just opened a restaurant in Chiswick which all utilise soft water