Wondering which water softener is best for you?
We're accredited installers for the biggest names in water softeners and water filters. Find the most suitable softener for your household using our handy tool…
Introducing the UK's most affordable water softener!
Just £1195.00 (including a free installation). 0% finance also available.
Sold exclusively in the UK through Scott Jenkins Water Softeners.
A water softener will give you...
See for yourself the difference between hard and soft water
We whole-heartedly believe in price transparency! Please take a look at our video and detailed price guide so you can decide if a water softener is for you…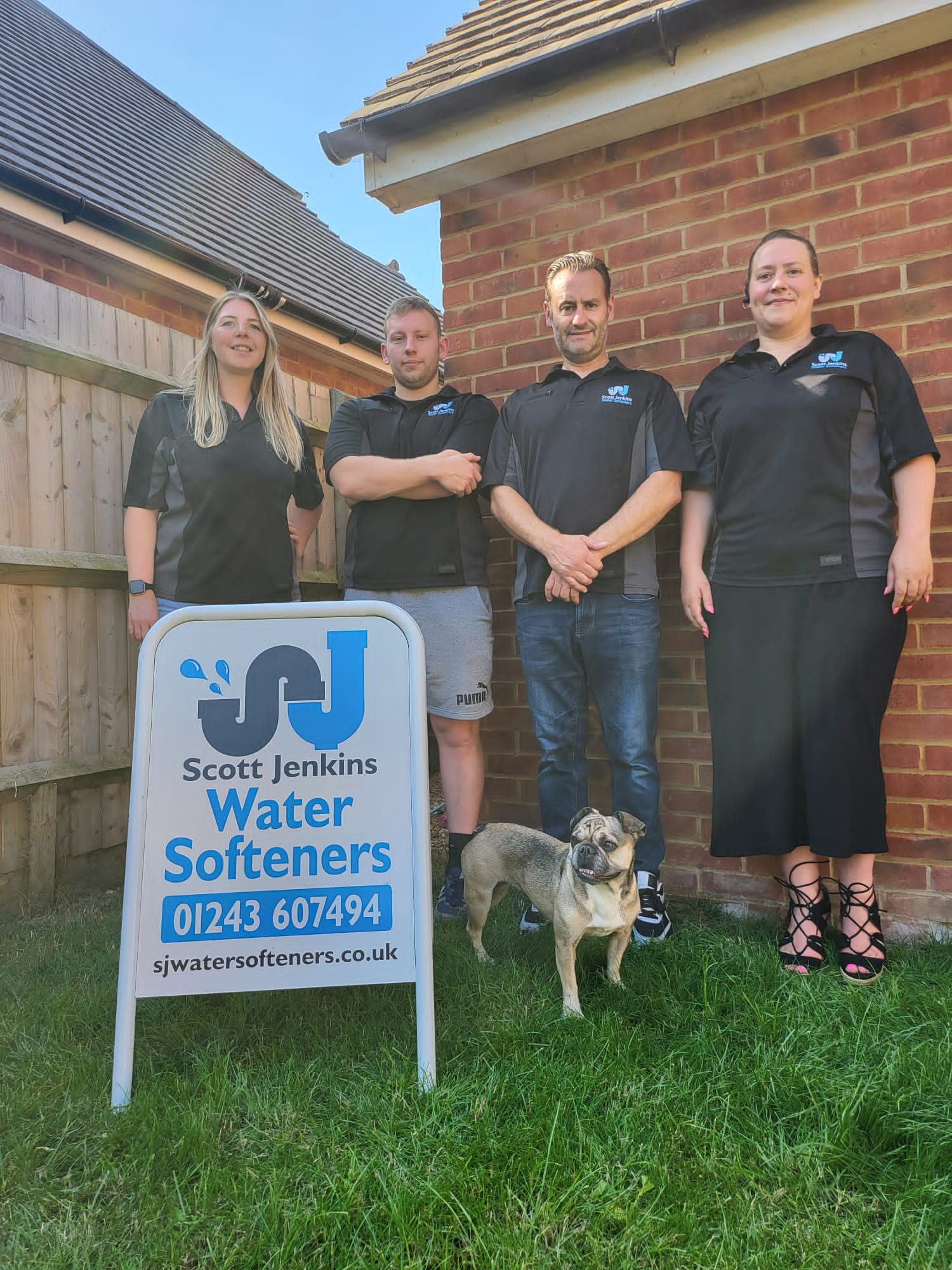 Here we are – the people who make it all possible, the beating heart of Scott Jenkins Water Softeners.
From left to right, meet Lauren, Luke, Scott and Kristie.
And, in the foreground, the most important member of the team, our Head of Security, Dolly the French Bulldog (Kristie's adorable pet).
We began life as a family-run business in 2012 and that's the way it will always be. Scott and Kristie are brother and sister – with Lauren and Luke extended members of the family unit. With Dolly, we're the famous five!
Big enough to cope, small enough to care, we will always prioritise excellent service to you our valued clients – wherever you live.
As a family, we look forward to welcoming you aboard.
One visit – and one visit only – is all it takes!
We only need to attend the once to install your new water softener.
Save on pre-inspection visits and surveys
Everything can be arranged on delivery day – for your maximum convenience
We carry all the equipment we could possibly need in the van – saving you any unnecessary time and expense
The fixed installation cost is £350 for all water softeners 15mm and 22mm – £450 for 28mm installations, apart from the MolliVita where installation is free. Whether we are there for 2 hours or 2 days, these prices will never change. You have our promise!
Before you know it, you'll be the owner of a sensational soft water system!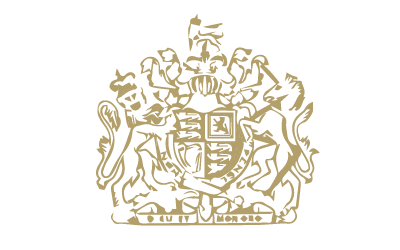 Installed in the Royal Suite at Buckingham Palace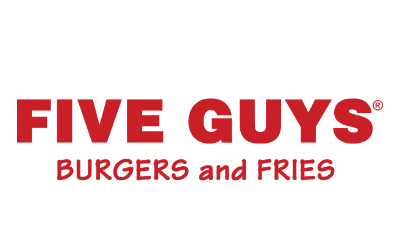 Preventing scale in hot water systems as the chain expands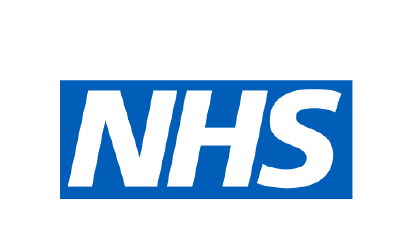 Installing water softeners for NHS Home Kidney Dialysis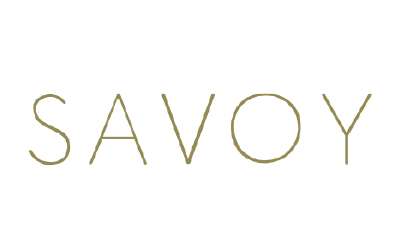 Delivering soft water to London's most luxurious hotel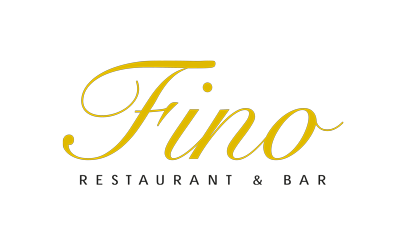 Soft water for this forward-thinking restaurant & bar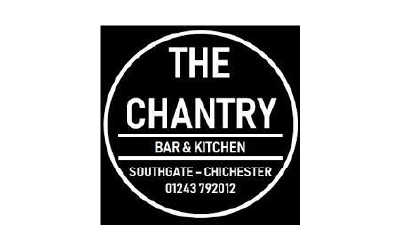 Beautiful food, beer and soft water for The Chantry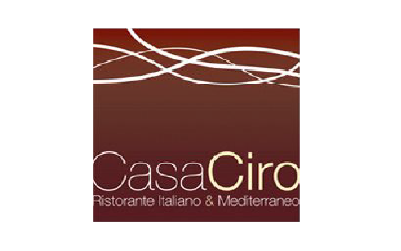 A highly reviewed Italian restaurant know the benefits soft water can bring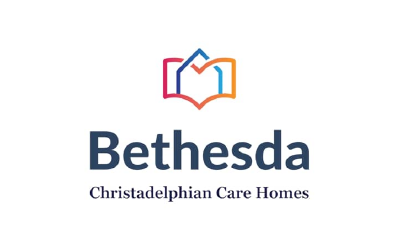 Cheswood Lee Apartments in Worthing have soft water on tap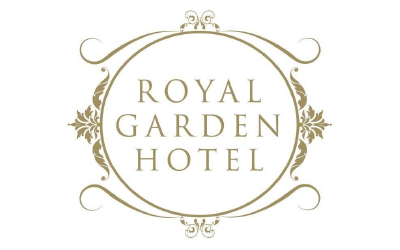 Royal Garden Hotel are now enjoying the benefits of soft water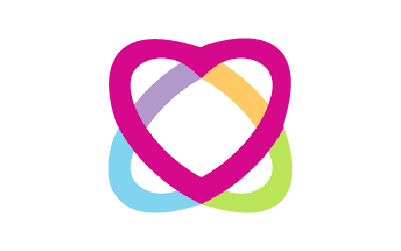 Darlington Court care home had a softener installed recently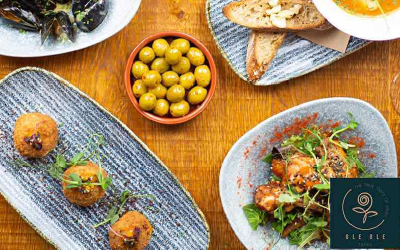 Bringing authentic Spanish Tapas to Brighton since 2009, now with soft water!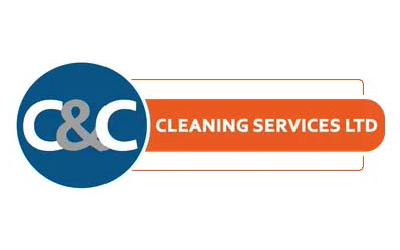 C&C window cleaners are now serving their customers with soft water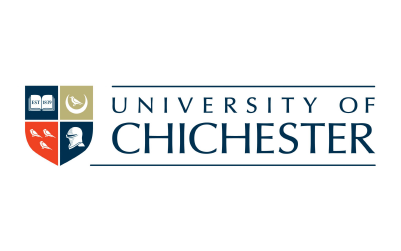 The University of Chichester are now loving the benefits soft water can bring to their staff & students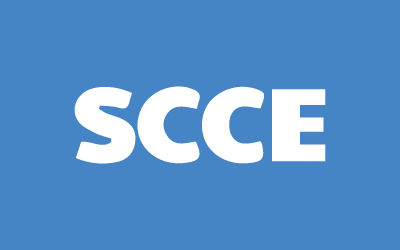 These guys service, repair & supply equipment, often including softeners which are used for dishwashers, oven steamers & glass cleaners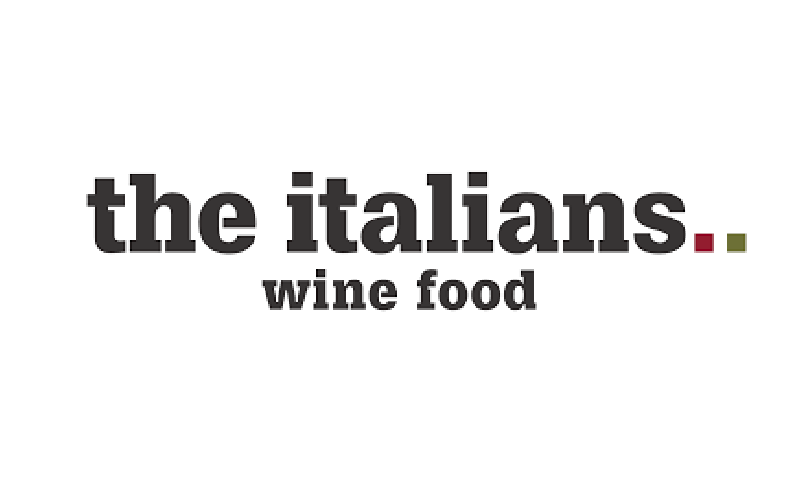 They have two deli's in Central London and have just opened a restaurant in Chiswick which all utilise soft water
Don't just take our word for it!
Water feels soft never had to descale limescale from my kettle washing machine is over 15 years old still working fine and have never regreted buying a water softner from scott
Prompt and courteous service. My skin is much better since I have had the water softener. Really pleased with the results and the company has been very good
Sally Kingsbury
2022-02-18
Scott installed the larger water softener for me and after some teething problems, which he sorted out quickly and efficiently, it has run perfectly and having soft water is proving to be a very pleasant experience. Kettle is limescale free and I'm not having to descale anywhere near as much and bathrooms and kitchen are very easy to clean. I am very pleased I took the plunge and got one and also pleased I used Scott as he is very professional, fast and tidy.
Peter Matthews
2022-02-18
Kinetico Water Softener + Custom Pipework Fantastic help and advice when replacing an old Harvey's softener with a much better quality unit if same size plus a much better filter water unit. All topped off with supplying extra long 22mm custom braided hoses. Just an excellent family owned business!
Excellent service from Scott! We love our soft water, it's made a big difference to our house and can't recommend it enough!
Highly recommend! I spoke to Kristie on the phone who was an absolute pleasure to talk to. Scott carried out the installation to a very tidy and high standard. Very knowledgeable and I was given all the information I need. Very professional and excellent customer service. Highly Recommend. Thank you so much, from The Jordan's.
Very impressed with all aspects of the service that Scott and his team supplied. Love the water softener and installation was very professional. Would highly recommend to anyone. The photos attached show the water softener and filter water tap installed.
Excellent and efficient service from start to finish. The whole team were friendly, neat and very informative. No hesitation in recommending to anyone looking to install a water softener system
Excellent service. Would recommend water softener our house is so easy to keep free of limescale, it doesn't exist now. Shower heads, screens and taps are free of scale & easy to clean. Even toilet bowl is free of limescale. This has almost eliminated the need for limescale products. Our new kettle has not required scale remover and no longer get the scale in the tea cup!!! My skin and hair are now soft and not dry, again I've cut down on products, especially in the bath. Overall, I would strongly recommend investing in a water softer.
Denise M. Cumberland
2022-01-20
5 stars on all counts. Rarely these days can I give credit to British workmanship. Today, was an exception. I cannot praise Scott and Luke enough. They went about their business in a quiet, professional way. Scott explained how everything works he also set-up an online account for us too. I didn't have to do anything g other than choose a password. What more could anybody ask for? The whole installation has been faultless. The unit itself, is compact and practically silent. More importantly, no more limescale. Yippeeeee!!!!! Many, many thanks SJ Water Softeners from a very, very Happy Customer.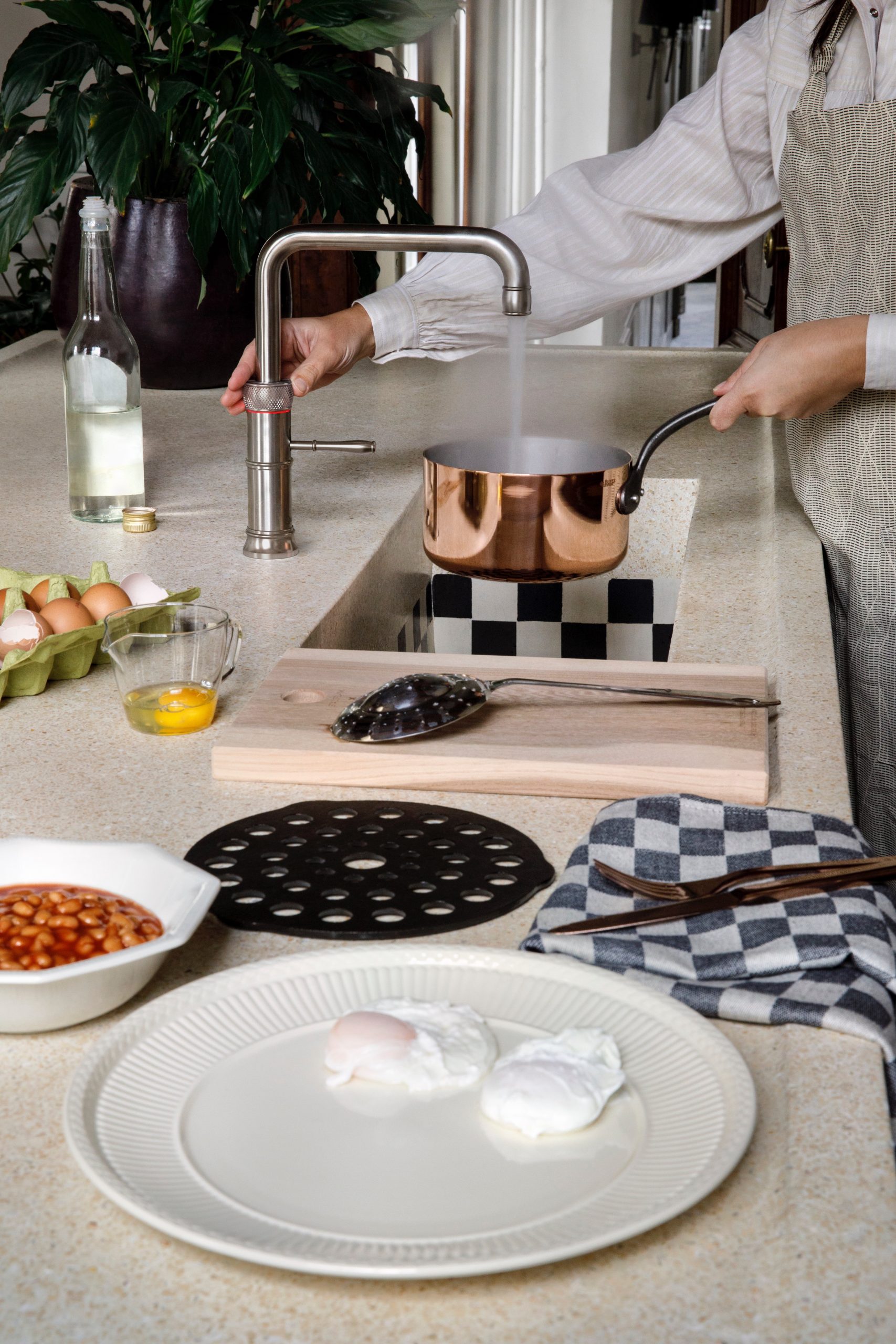 Quooker tap + soft water = No problem!
We're proud to have Quooker as a recent addition to our list of premium brands we work closely with. If you'd like a Quooker tap installed, and you'd like this integrated with your water softener, we'd love to help!