Water Softener installations in the South East
Providing supremely satisfying soft water solutions for households across East Sussex, West Sussex, Surrey and Hampshire.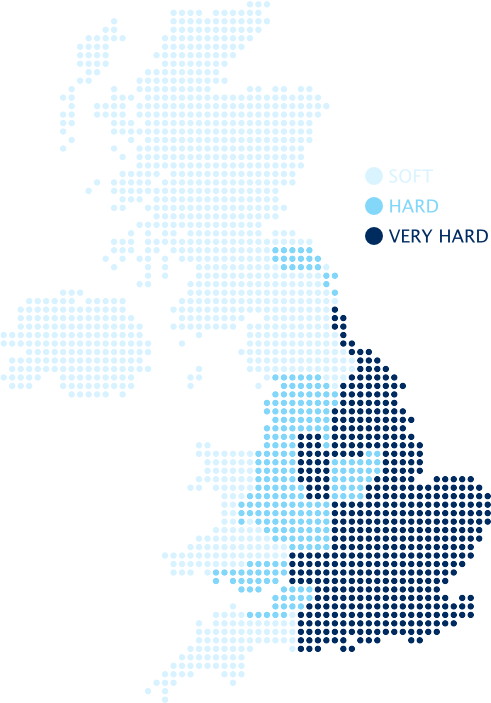 Here's why you need a water softener…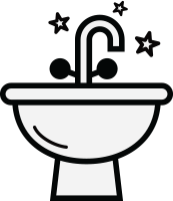 Household cleaning products work more effectively with soft water – keeping surfaces looking shinier, more wholesome and grime-free. Less elbow grease!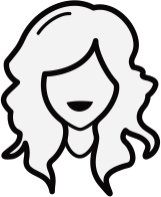 Say goodbye to limp and frizzy hair. You won't believe how soft your hair can feel with softened water! Soft water is great for preventing dry skin and combatting skin conditions like eczema too.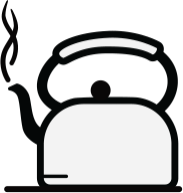 An end to furring and limescale. Everyday household staples, like dishwashers, kettles and irons, just love soft water.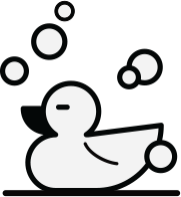 There's nothing better than washing and bathing in softened water – it's always a lovely bubbly, luxurious experience!
Clothes and towels will feel soft to the touch and stay looking as good as new for longer.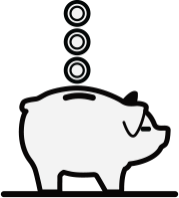 …and we make it so affordable for you …
You can tailor your budgeting thanks to our flexible finance plan and we also offer cost-saving annual servicing – what could be more inviting! It all adds up to 'kind-on-the-pocket', soft water solutions that can be appreciated 24/7 by adults and kids alike.
By eradicating destructive limescale, soft water enables boilers and radiators to perform reliably for years and years – resulting in big savings on your central heating and hot water.
Hard water vs soft water –
What's the difference?
We whole-heartedly believe in price transparency! Please take a look at our price guide so you can decide if a water softener is for you…
Our water softeners are trusted by the following commercial customers...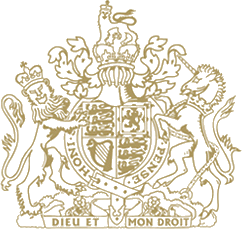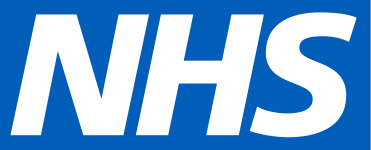 Installed in the Royal Suite at Buckingham Palace
Preventing scale in hot water systems as the chain expands
Installing water softeners for NHS Home Kidney Dialysis
Delivering soft water to London's most luxurious hotel
To start enjoying the benefits of soft water in your home, all you need to do is…
Discuss requirements and costs
Arrange a confirmation visit and or installation
Enjoy the benefits soft water can bring to your life!
Don't just take our word for it!
"Very good service and price. This is the second installation of both water softener and water filter systems in two different homes. Very pleased with the experience."
"Excellent service from first phone contact with Kristie to Scott doing an excellent and thorough service on both our Kinetico water softener and K5 Pure Water System. Scott is extremely competent and offers a very personable service. We have now signed up for the subscription service."
"Great customer experience, so glad I chose Scott over all others."