We service all water softeners – whatever the make & wherever you bought them!
Here at Scott Jenkins Water Softeners, we are delighted to offer our customers – old and new – a chance to have their softener serviced at a reduced cost of just £65 (normal price £99)
Even if you didn't buy your water softener from us, we would still love to come and look after it for you.
Why have your softener serviced or have a health check?
To ensure your machine is running to its optimum performance
To detect any issues you may have with the softener
For early detection of unrelated softener issues, such as leaks elsewhere in the home
What is included in the service/health check?
Resin Clean – Removes Iron, Dirt, Silt, Organics and Biofilms that may not be removed from the resin by salt alone 
Overflow/warning pipe test – This ensures there are no blockages from insects or insect nests etc
This is already proving very popular with our customers as the usual service cost is £99 saving you £34
Take advantage of our one-stop-shop
A comprehensive, once-a-year service
We can make your water softener servicing a one-stop shop by bringing your salt and changing your filter at the service in a once a year visit that takes 30 minutes to one hour – saving you time, money and even the need to remember what you need!
For your annual appointment, we will contact two weeks in advance to book you in.
Contact us to get booked in.
Or
Please use the button below to set up your annual direct debit and take advantage of our reduced rate annual service. We'll be in touch to get you booked in.
*Please note, no money will be taken from your account until the work is completed and you are satisfied, you can cancel any time*
Best regards
Scott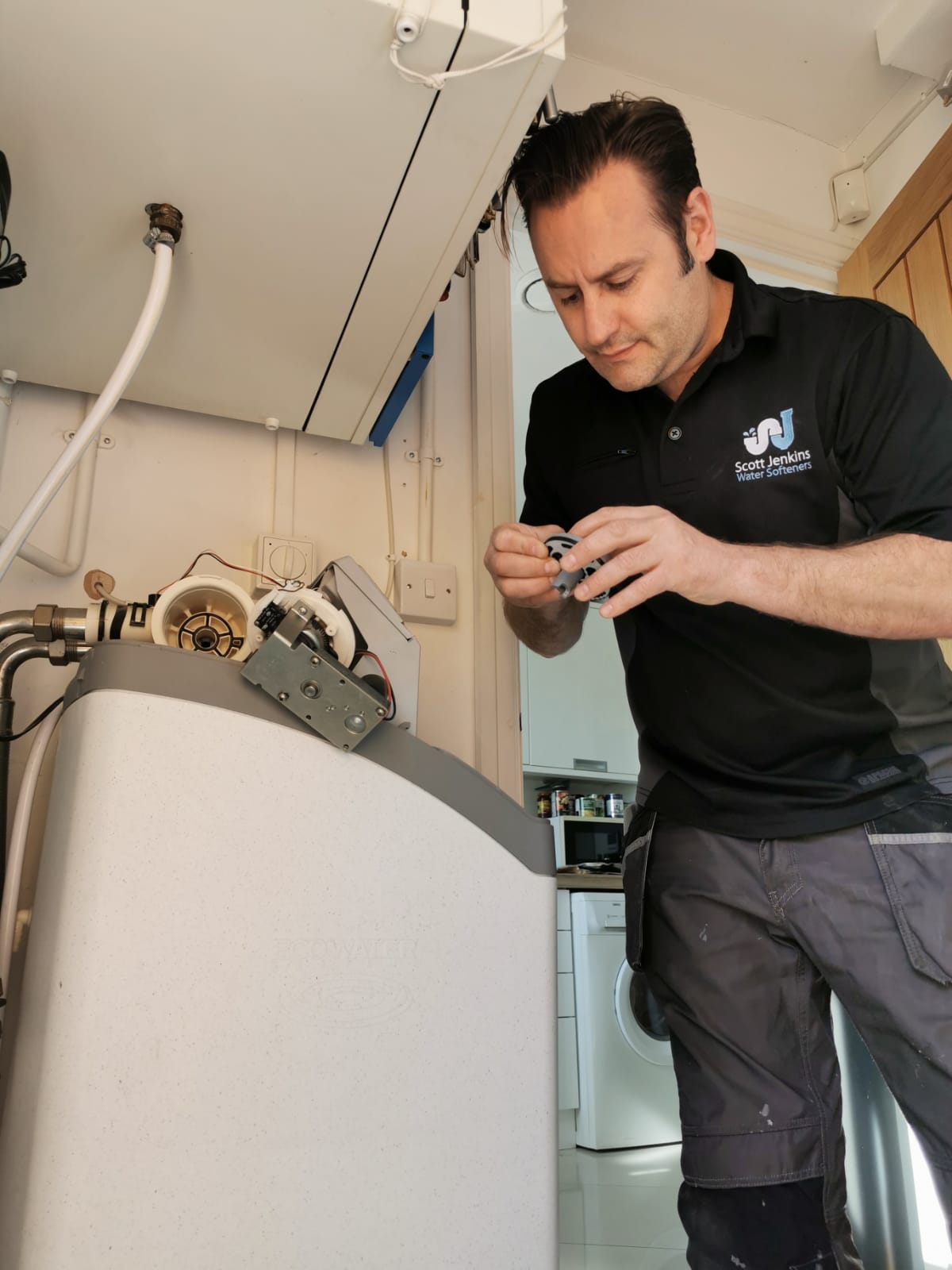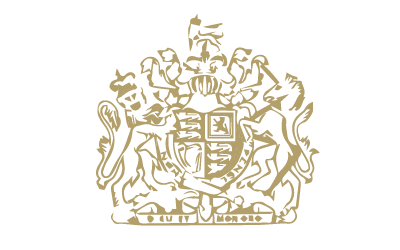 Installed in the Royal Suite at Buckingham Palace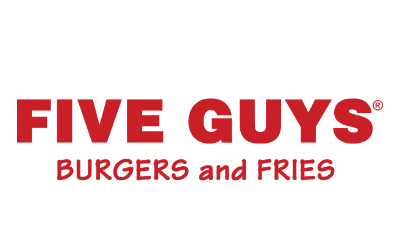 Preventing scale in hot water systems as the chain expands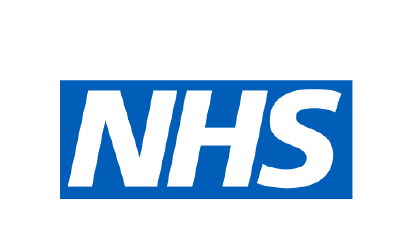 Installing water softeners for NHS Home Kidney Dialysis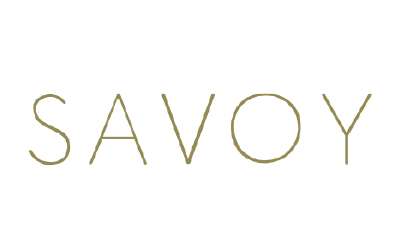 Delivering soft water to London's most luxurious hotel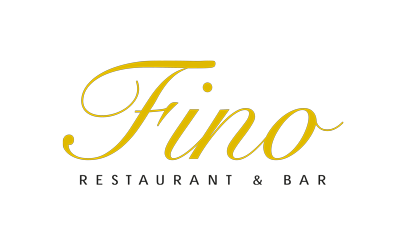 Soft water for this forward-thinking restaurant & bar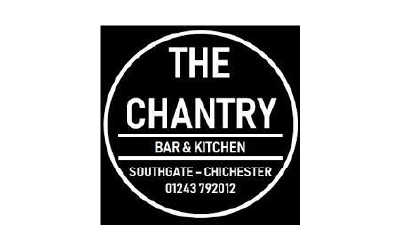 Beautiful food, beer and soft water for The Chantry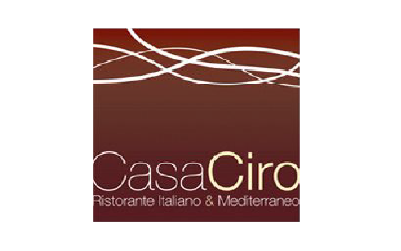 A highly reviewed Italian restaurant know the benefits soft water can bring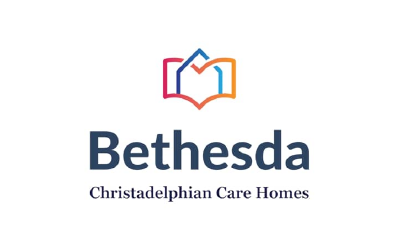 Cheswood Lee Apartments in Worthing have soft water on tap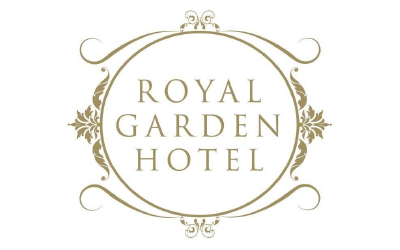 Royal Garden Hotel are now enjoying the benefits of soft water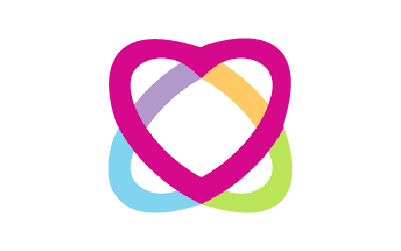 Darlington Court care home had a softener installed recently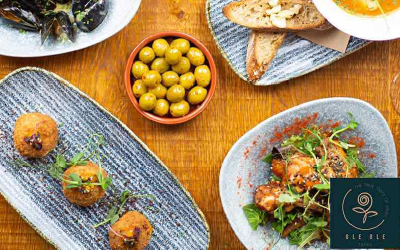 Bringing authentic Spanish Tapas to Brighton since 2009, now with soft water!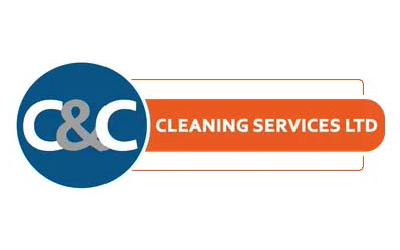 C&C window cleaners are now serving their customers with soft water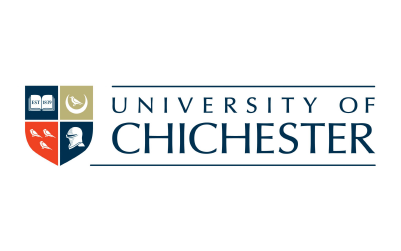 The University of Chichester are now loving the benefits soft water can bring to their staff & students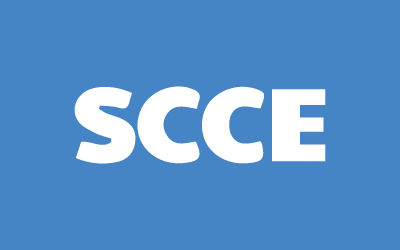 These guys service, repair & supply equipment, often including softeners which are used for dishwashers, oven steamers & glass cleaners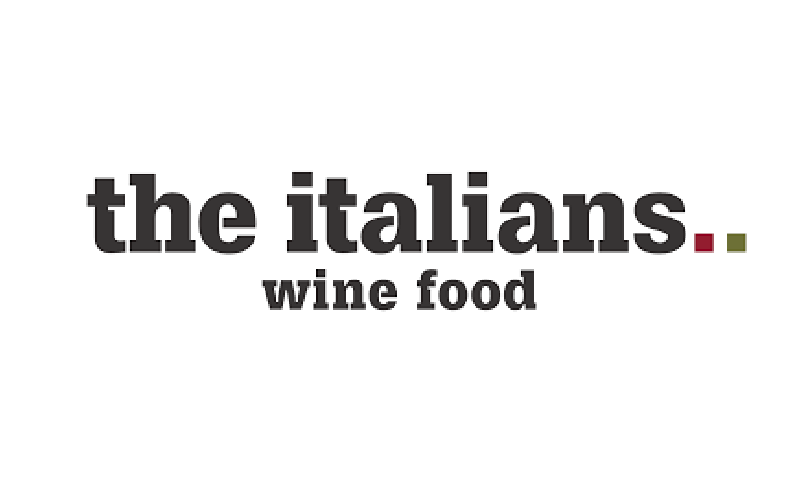 They have two deli's in Central London and have just opened a restaurant in Chiswick which all utilise soft water