Commercial Soft Water and Filtration Solutions for Businesses
Installation – Service – Maintenance
As the preferred choice for businesses across West Sussex, Hampshire and Surrey, SJ Water Softeners provide a comprehensive range of cost effective water softener and filtration services for a range of businesses.
Pubs, Restaurants and Cafes
Leisure Centres, Spas and Sports Clubs
Dentists and GP Surgeries
Residential and Nursing Homes
Commercial Water Softeners
Hard water can be a washout for all types of commercial activity. It compromises heating systems, creates non-stop limescale build up and sucks the living daylights out of laundry. This is bad for business. But we have the solution!
Our world-class water softeners will:
Make it easier to keep catering surfaces clean and hygienic
Protect your boilers, dishwashers and washing machines from undue wear and tear
Keep your service and maintenance costs under control
Optimise the functionality of your capital equipment for longer
Just as importantly, your staff and customers will notice the difference.
Providing superb softened water and perfect drinking water
Supplying some of the most reliable and technologically advanced products on the market, our area of operation stretches from Eastbourne to Portsmouth and parts of Southampton along the coast and as far north as Crawley and Petersfield. Wherever your premises, we won't let you down.
We are accredited to install and maintain water softeners and filters from many of the world's leading manufacturers
We service and maintain products supplied by other providers.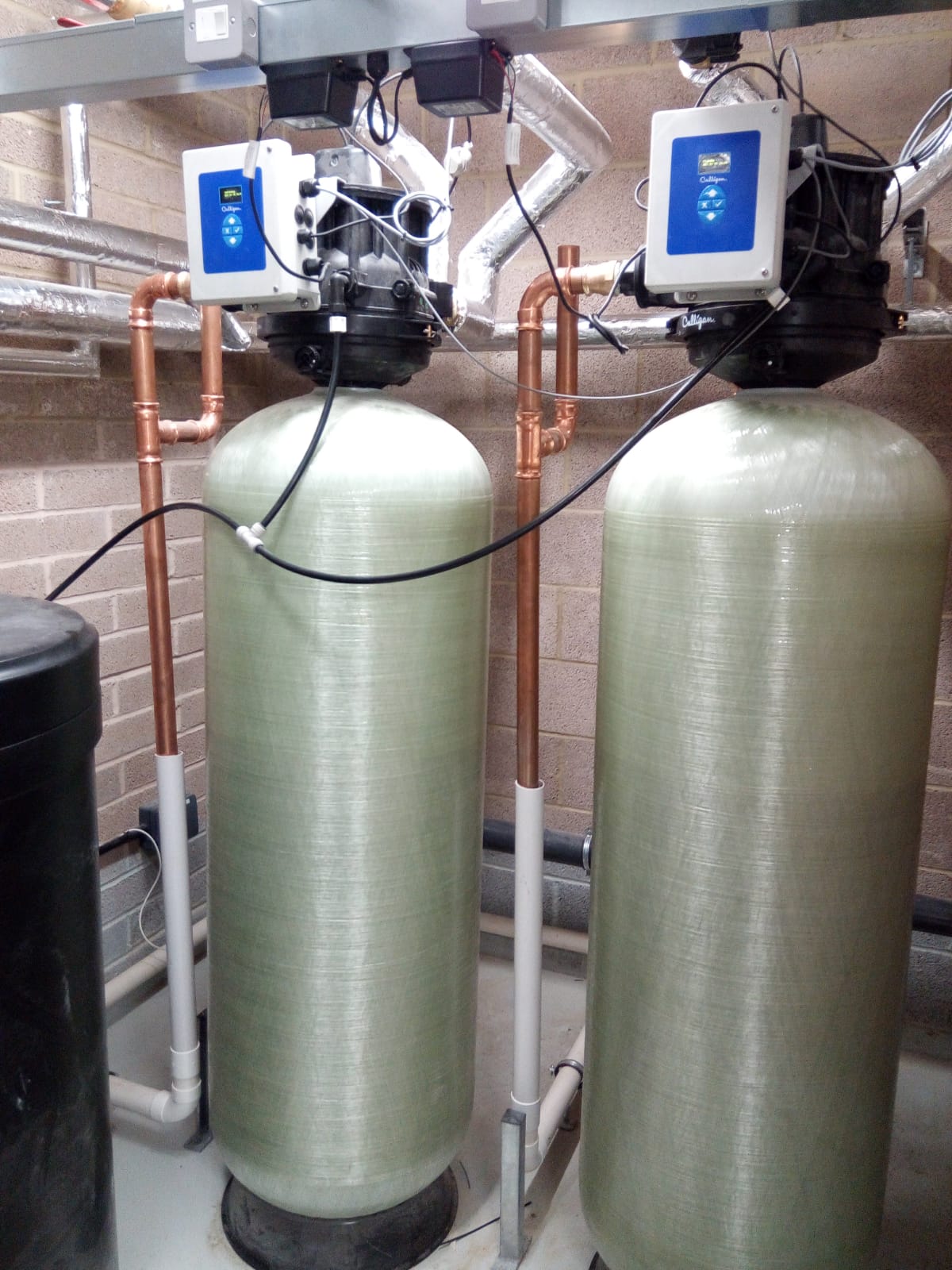 Who wants water that smells of chlorine or that's full of fluoride?
Our extensive range of water filters and cartridges will ensure the drinking water your business provides tastes the business!
As well as installing equipment that's in line with your requirements, we can also provide on-going filtration services, to guarantee the continuity of a high quality water supply.
And if we didn't carry out the original installation, we're happy to provide you with on-going service and maintenance, to support your filtration system.
If you feel the time has arrived to provide filtered water, or if you have any concerns about your existing water filtration arrangements, please give us a call on 01243 607494.
Service & Maintenance Contracts
If you have water softeners and filters on site, it's imperative they are regularly maintained.
As soft water system specialists, we are comfortable servicing equipment supplied by all the leading manufacturers (and the less well-known ones, too).
We will provide spares, parts, salts and any other accessories required to keep your softeners and filtration products functioning as they should.
Extend the life of your products with an annual service plan
All the products we install come with a 10 year warranty on parts. But it's still imperative that your soft water systems are properly maintained and regularly serviced.
For this reason, we would always recommend our clients take out an annual service plan, which can be tailored to your specific requirements. This will ensure that your water softener and filtration products are always working reliably, cost-effectively and to optimum efficiency. To discuss your servicing needs, call us on 01243 607494.
"For businesses across the region, softened and filtered water is both a necessity and a salvation. Everything we do is designed to negate the scourge of hard water limescale, prevent the impairment of machinery and help you provide a superior service for your customers."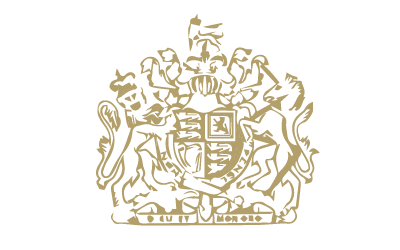 Installed in the Royal Suite at Buckingham Palace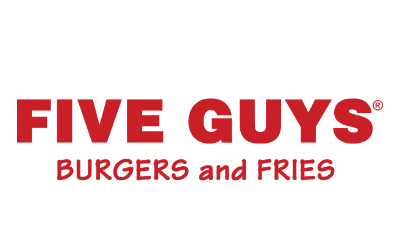 Preventing scale in hot water systems as the chain expands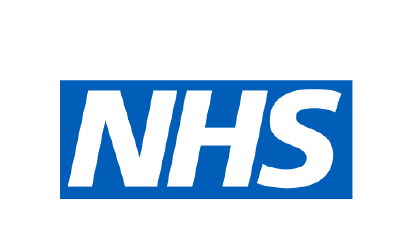 Installing water softeners for NHS Home Kidney Dialysis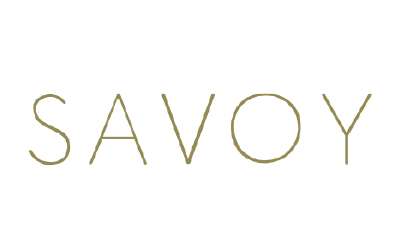 Delivering soft water to London's most luxurious hotel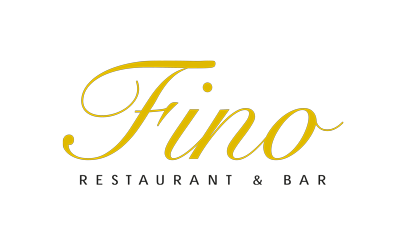 Soft water for this forward-thinking restaurant & bar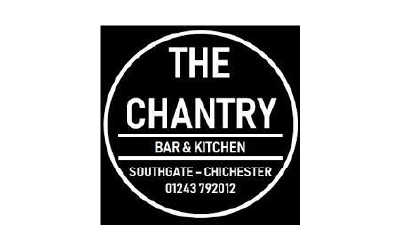 Beautiful food, beer and soft water for The Chantry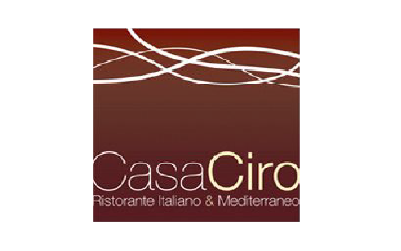 A highly reviewed Italian restaurant know the benefits soft water can bring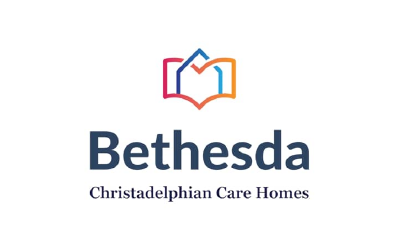 Cheswood Lee Apartments in Worthing have soft water on tap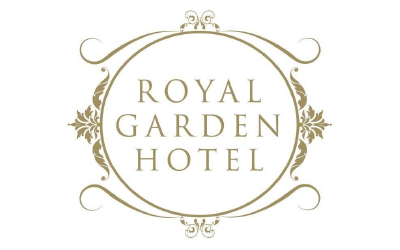 Royal Garden Hotel are now enjoying the benefits of soft water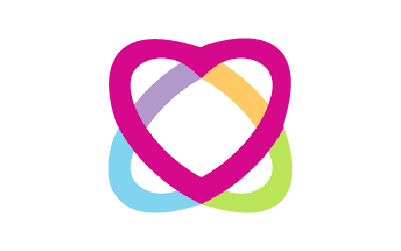 Darlington Court care home had a softener installed recently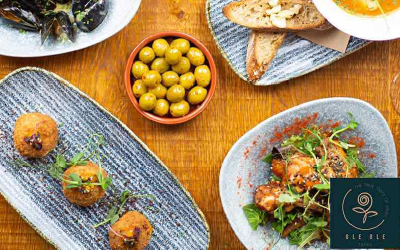 Bringing authentic Spanish Tapas to Brighton since 2009, now with soft water!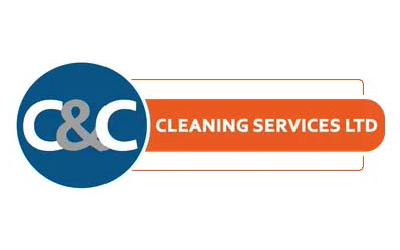 C&C window cleaners are now serving their customers with soft water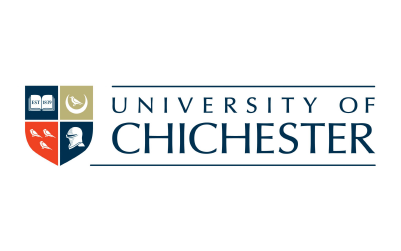 The University of Chichester are now loving the benefits soft water can bring to their staff & students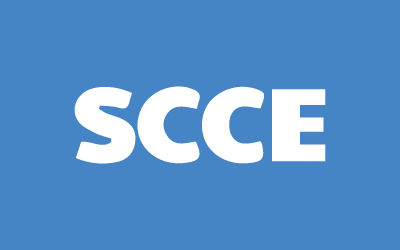 These guys service, repair & supply equipment, often including softeners which are used for dishwashers, oven steamers & glass cleaners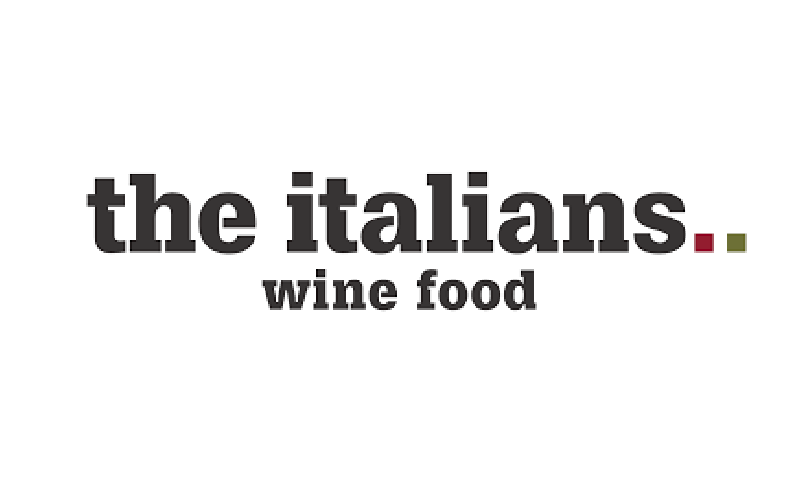 They have two deli's in Central London and have just opened a restaurant in Chiswick which all utilise soft water