Got questions about water softeners?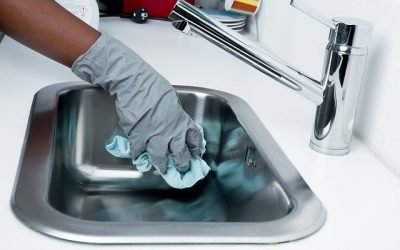 Water is water, right? It's transparent and it flows from taps. We drink it. We wash in it. And we clean with it. It's all much of a muchness, surely? Well, that's where you'd be mistaken. There's a world of difference in water types – primarily to do with whether...
read more
Our water softeners are trusted by the following commercial customers...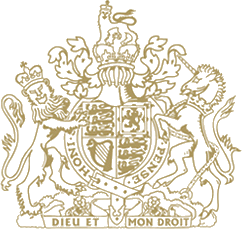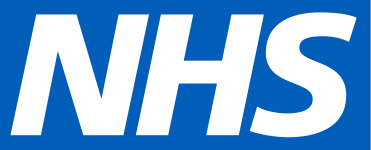 Installed in the Royal Suite at Buckingham Palace
Preventing scale in hot water systems as the chain expands
Installing water softeners for NHS Home Kidney Dialysis
Delivering soft water to London's most luxurious hotel