Got questions about water softeners?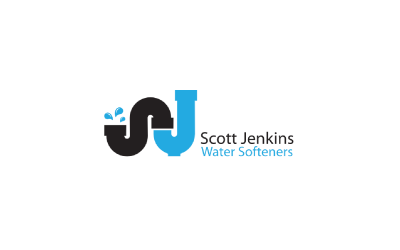 This is a busy and exciting time for the Scott Jenkins Water Softeners business, as we continue to grow across the south of England - I am delighted to say. And it does mean we could do with some more 'boots on the ground'. So, if you are looking for an opportunity to...
read more
Our water softeners are trusted by the following commercial customers...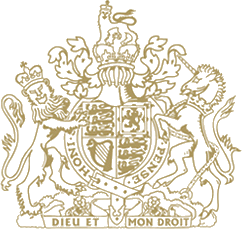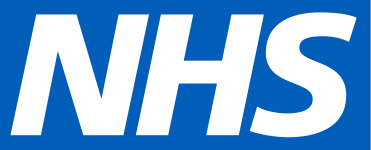 Installed in the Royal Suite at Buckingham Palace
Preventing scale in hot water systems as the chain expands
Installing water softeners for NHS Home Kidney Dialysis
Delivering soft water to London's most luxurious hotel