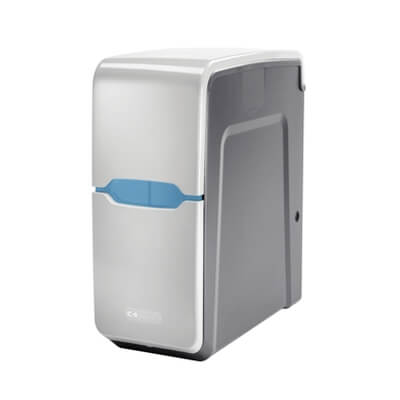 Kinetico Premier Compact Water Softener
Kinetico's most advanced, premium non-electric water softener with emax technology for the optimum in performance and efficiency. The unique, contemporary and sleek design includes an innovative salt viewing window and easy-lift magnetic lid making it very easy-to-use and maintain.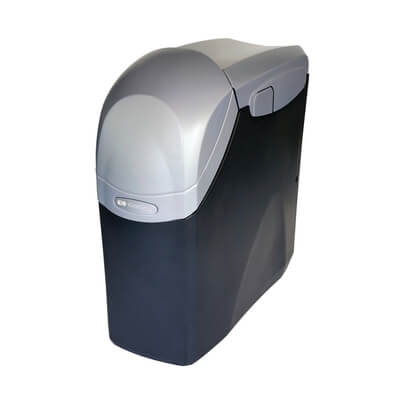 Kinetico Premier Maxi Water Softener
A non-electric, twin-tank semi-commercial softener that still delivers all the great benefits of the Premier Compact. It has the same advanced technology but caters for those households with a higher demand.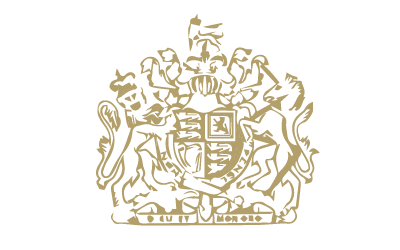 Installed in the Royal Suite at Buckingham Palace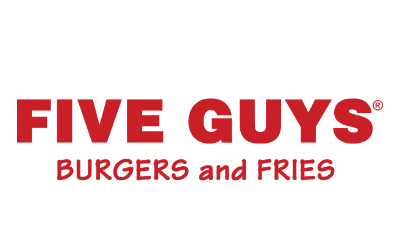 Preventing scale in hot water systems as the chain expands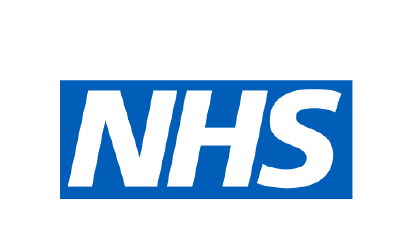 Installing water softeners for NHS Home Kidney Dialysis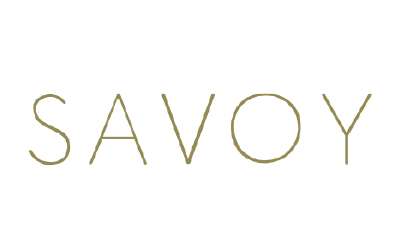 Delivering soft water to London's most luxurious hotel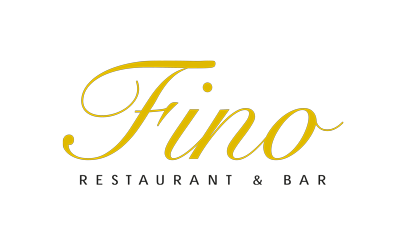 Soft water for this forward-thinking restaurant & bar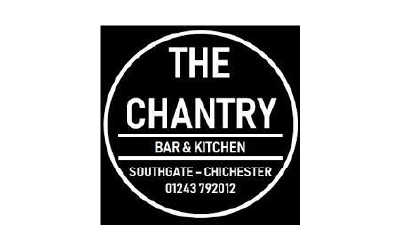 Beautiful food, beer and soft water for The Chantry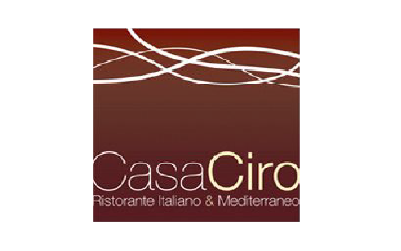 A highly reviewed Italian restaurant know the benefits soft water can bring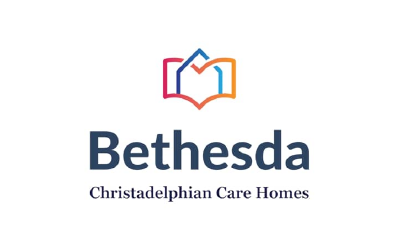 Cheswood Lee Apartments in Worthing have soft water on tap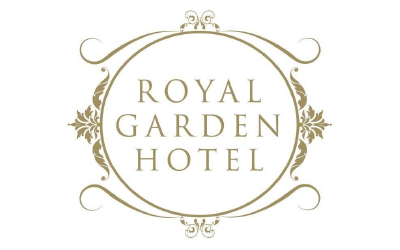 Royal Garden Hotel are now enjoying the benefits of soft water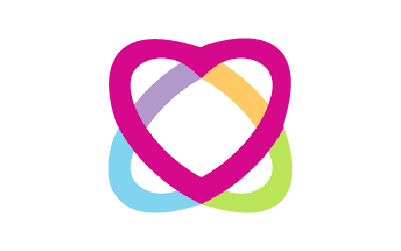 Darlington Court care home had a softener installed recently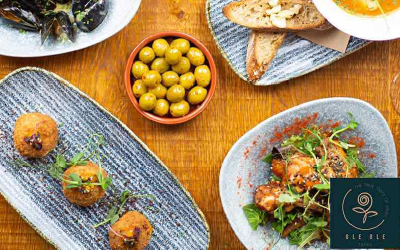 Bringing authentic Spanish Tapas to Brighton since 2009, now with soft water!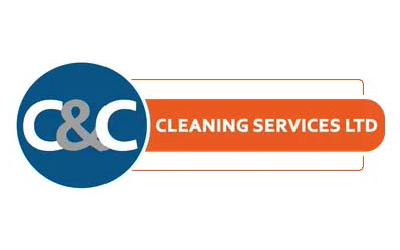 C&C window cleaners are now serving their customers with soft water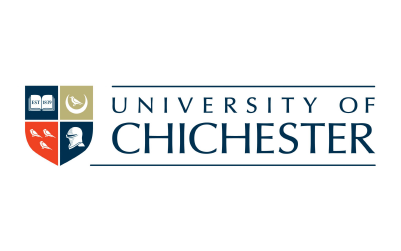 The University of Chichester are now loving the benefits soft water can bring to their staff & students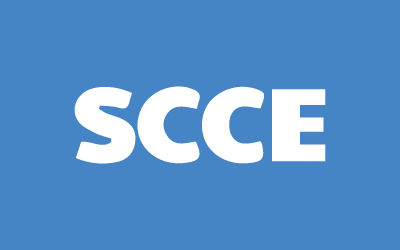 These guys service, repair & supply equipment, often including softeners which are used for dishwashers, oven steamers & glass cleaners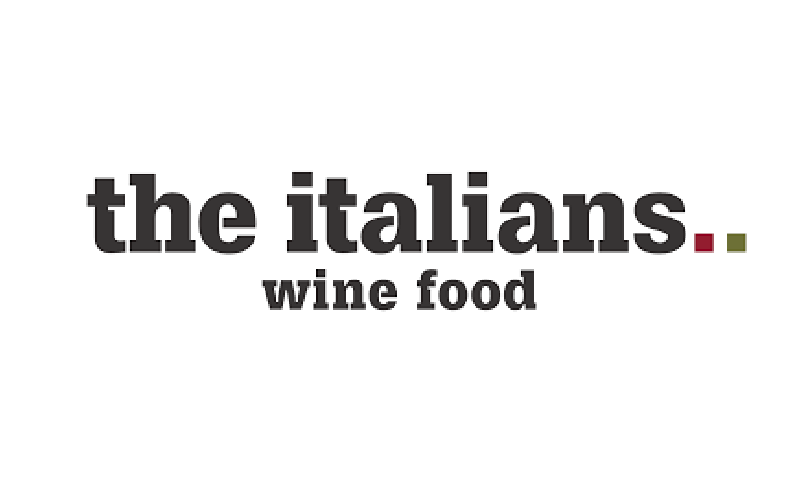 They have two deli's in Central London and have just opened a restaurant in Chiswick which all utilise soft water