Kinetico Premier Compact Water Softener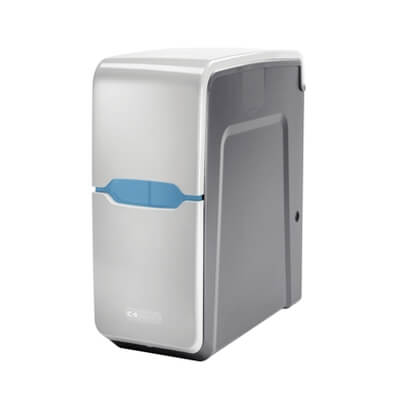 Kinetico Premier Compact Water Softener
Kinetico's most advanced, premium non-electric water softener with emax technology for the optimum in performance and efficiency. The unique, contemporary and sleek design includes an innovative salt viewing window and easy-lift magnetic lid making it very easy-to-use and maintain.
Size : 498 × 219 × 468mm (h × w × d)
Our water softeners are trusted by the following commercial customers...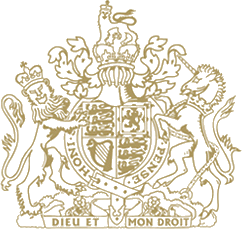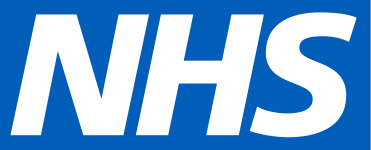 Installed in the Royal Suite at Buckingham Palace
Preventing scale in hot water systems as the chain expands
Installing water softeners for NHS Home Kidney Dialysis
Delivering soft water to London's most luxurious hotel