Coronavirus – We keep on carrying on!
As with everyone, here at SJ Water Softeners we are learning to adjust to living and working in unusual circumstances, whilst he world grapples with COVID-19
We just wanted to let everyone know that we remain committed to providing the best possible service to all our customers during these testing times.
Given that many people are self-isolating and that social distancing is being encouraged, we feel it is prudent to minimise the amount of home visits that we make.
Nevertheless, should you require supplies of salt or other back-up products to keep your water softener working efficiently, although we will be minimising our home visits, we will continue to make home deliveries until we are notified to stop. So, for the time being, items will be left outside your property, where possible, in order to avoid any face-to-face contact.
Throughout this indeterminate period of time, and for any emergencies, we remain contactable by the trusted telephone 01243 607494 or by email scott@sjbs.info We will also be making regular updates to our website and social media platforms to keep everyone up to speed with information. Please do stay in touch.
Above all, we wish you all the very best, stay safe and look out for those who currently may be vulnerable.
Together, we'll see it through!
Best regards,
Scott
Our water softeners are trusted by the following commercial customers...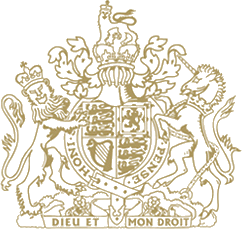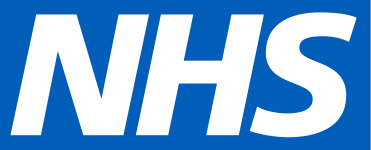 Installed in the Royal Suite at Buckingham Palace
Preventing scale in hot water systems as the chain expands
Installing water softeners for NHS Home Kidney Dialysis
Delivering soft water to London's most luxurious hotel