Technology is our lockdown friend!
As you will be aware, from January 6th 2021 the UK entered a further period of national lockdown.
But, just like previously, we aren't going to let this situation get us down!
Please be advised that SJ Water Softeners is still very much open for business – and will remain so throughout this period of upheaval.
This is where technology is our friend. Wherever you live, we don't necessarily need to visit your property to provide advice and technical support about our great range of water softener products. So much of this info can be shared over the phone. We can even call you back for a video chat, if you would prefer. This is a means of communication which is proving extremely popular amongst our customers.
We know it's perfectly possible to conduct in-depth appointments at distance. This doesn't just save time – it can also be far more convenient and helps me reduce my carbon footprint, which is good for the environment!
Rest assured, we remain committed to providing all our customers, old and new, with a first-class service. We are a very solution-orientated company that's only a phone call away!
So, whether you are enquiring about having a water softener installed, a service or just a salt refill, please feel free to make contact by phone on 01243 607494 or by email scott@sjbs.info.
Enjoy soft water and stay safe.
All the best, Scott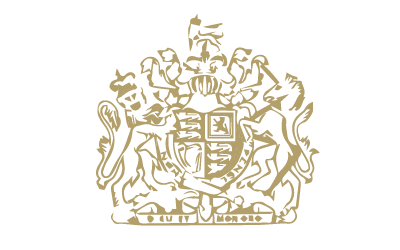 Installed in the Royal Suite at Buckingham Palace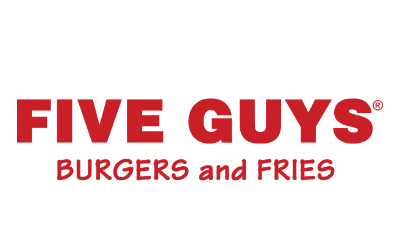 Preventing scale in hot water systems as the chain expands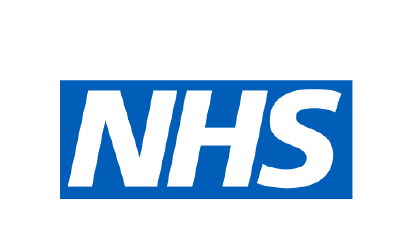 Installing water softeners for NHS Home Kidney Dialysis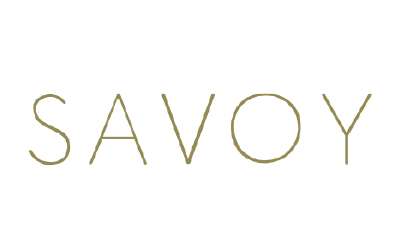 Delivering soft water to London's most luxurious hotel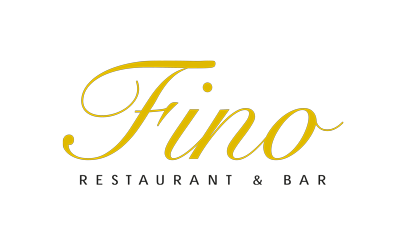 Soft water for this forward-thinking restaurant & bar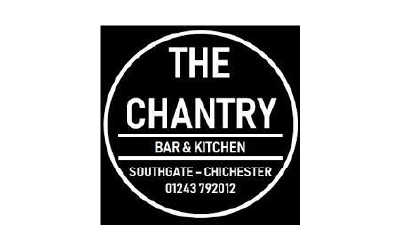 Beautiful food, beer and soft water for The Chantry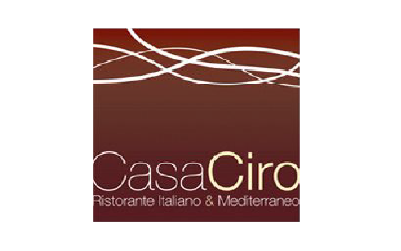 A highly reviewed Italian restaurant know the benefits soft water can bring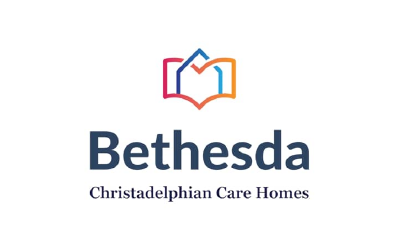 Cheswood Lee Apartments in Worthing have soft water on tap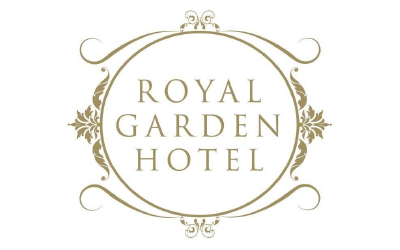 Royal Garden Hotel are now enjoying the benefits of soft water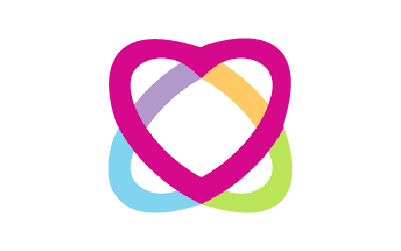 Darlington Court care home had a softener installed recently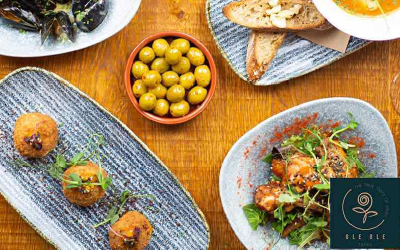 Bringing authentic Spanish Tapas to Brighton since 2009, now with soft water!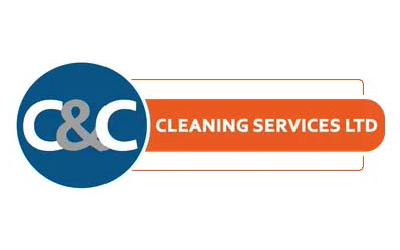 C&C window cleaners are now serving their customers with soft water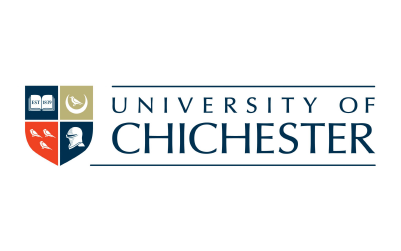 The University of Chichester are now loving the benefits soft water can bring to their staff & students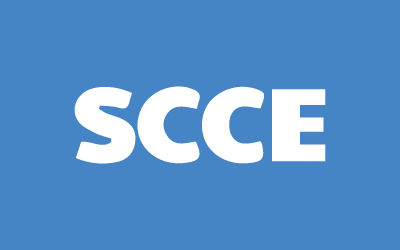 These guys service, repair & supply equipment, often including softeners which are used for dishwashers, oven steamers & glass cleaners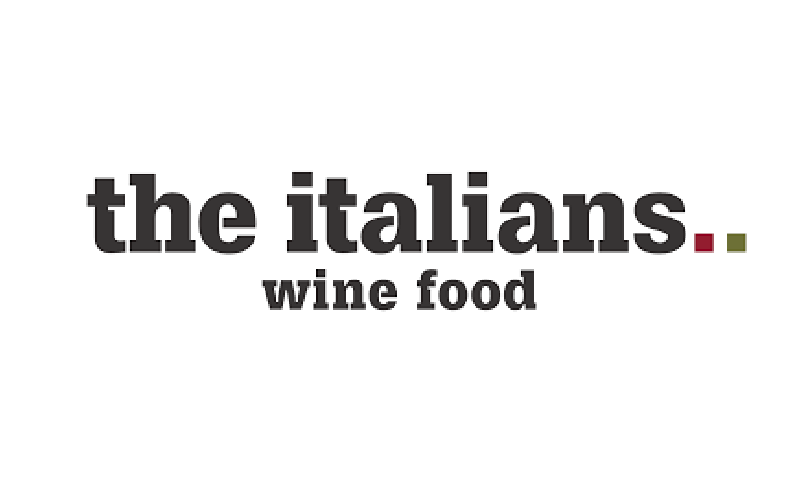 They have two deli's in Central London and have just opened a restaurant in Chiswick which all utilise soft water